For the second time I had the pleasure to meet and interview Bjorn Berge the great norwegian guitar player. The first time was last year in episode #78. The guy can be pretty intimidating but he is very cool and extremely nice.
I was at his New Morning show the night before we did the interview, he gave a superb show. The place was packed and the crowd very responsive to Bjorn. I highly recommend seeing him on stage, he rocks BIG time with "only" his 12 string guitars.
Here he is now with his latest CD called Blackwood.
Extracts played before the interview
Blackwood
Woodstock
Sick'N Tired
Blues For One
The Guitar Channel podcast
The audio version of the video is available in the podcast on iTunes, Spotify and below:

Podcast: Play in new window | Download (37.5MB) | Embed
Subscribe: Google Podcasts | Spotify | RSS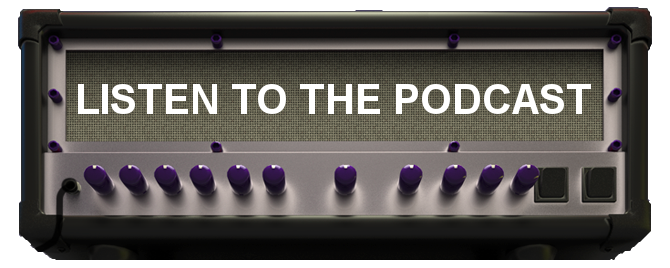 Until the next interview, keep on playing the guitar!
Pierre Journel.
Branché guitare ?
Abonnez-vous !