Do you have any idea how it feels to get to interview such a guitar legend a Mr Leslie West?? Maybe be Mr West is not that famous among younger guitar players but he is cited as an influence by many people and for good reasons.
I had a blast discovering his latest CD Unusual Suspects which is full of gorgous guitar tones with an incredible range of guitar guests:
Billy F Gibbons
Slash
Joe Bonamassa
The Guitar Channel podcast with Leslie West
The audio version of the video is available in the podcast on iTunes, Spotify and below:

Podcast: Play in new window | Download (Duration: 27:14 — 49.9MB) | Embed
Subscribe: Google Podcasts | Spotify | RSS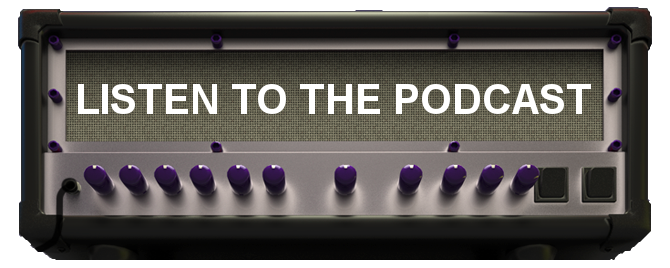 I hope you will enjoy the interview I did with him on the phone.
Extracts:
Standing On A Higher Ground
Third Degree
I Feel Fine
My Gravity
Happy listening,
Pierre Journel.
Branché guitare ?
Abonnez-vous !