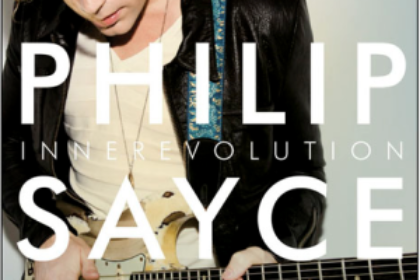 I had the great pleasure to interview Philip Sayce, a superb guitar player, while he was in Paris to do some promo for his latest album Innerevolution.
He will be back in Paris to play at
Le Réservoir
on May 26th, don't miss him!!
You will find plenty of great videos of Philip on YouTube.
Links:
philip.bstrongspeaktru.com: a PS fanclub website
Enjoy,
Pierre.
Branché guitare ?
Abonnez-vous !
Podcast: Play in new window | Download (Duration: 23:59 — 22.3MB) | Embed
Subscribe: Google Podcasts | Spotify | RSS