I was able to meet Paul Gilbert for a 15 minute interview a couple of hours before the MrBig show in Paris at Le Bataclan on September 16th 2009.

As per his reputation, Paul was very nice and answered all my questions.
The Guitar Channel podcast with Paul Gilbert
The audio version of the video is available in the podcast on iTunes, Spotify and below:

Podcast: Play in new window | Download (Duration: 26:36 — 24.5MB) | Embed
Subscribe: Apple Podcasts | Google Podcasts | Spotify | Amazon Music | Android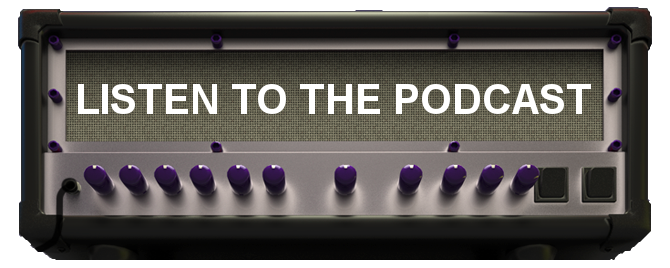 Happy listening,
Pierre.
Branché guitare ?
Abonnez-vous !